Study, Learn & Grow a Highly Profitable Business!
For Ambitious CEOs
Our Academy is perfect for Businesses with less than $100k in Sales
1:1 Support when You Need it Most
Learn at your own pace with a CPA just an email away
25+ Years of Experience
Utilize our knowledge to lay a strong foundation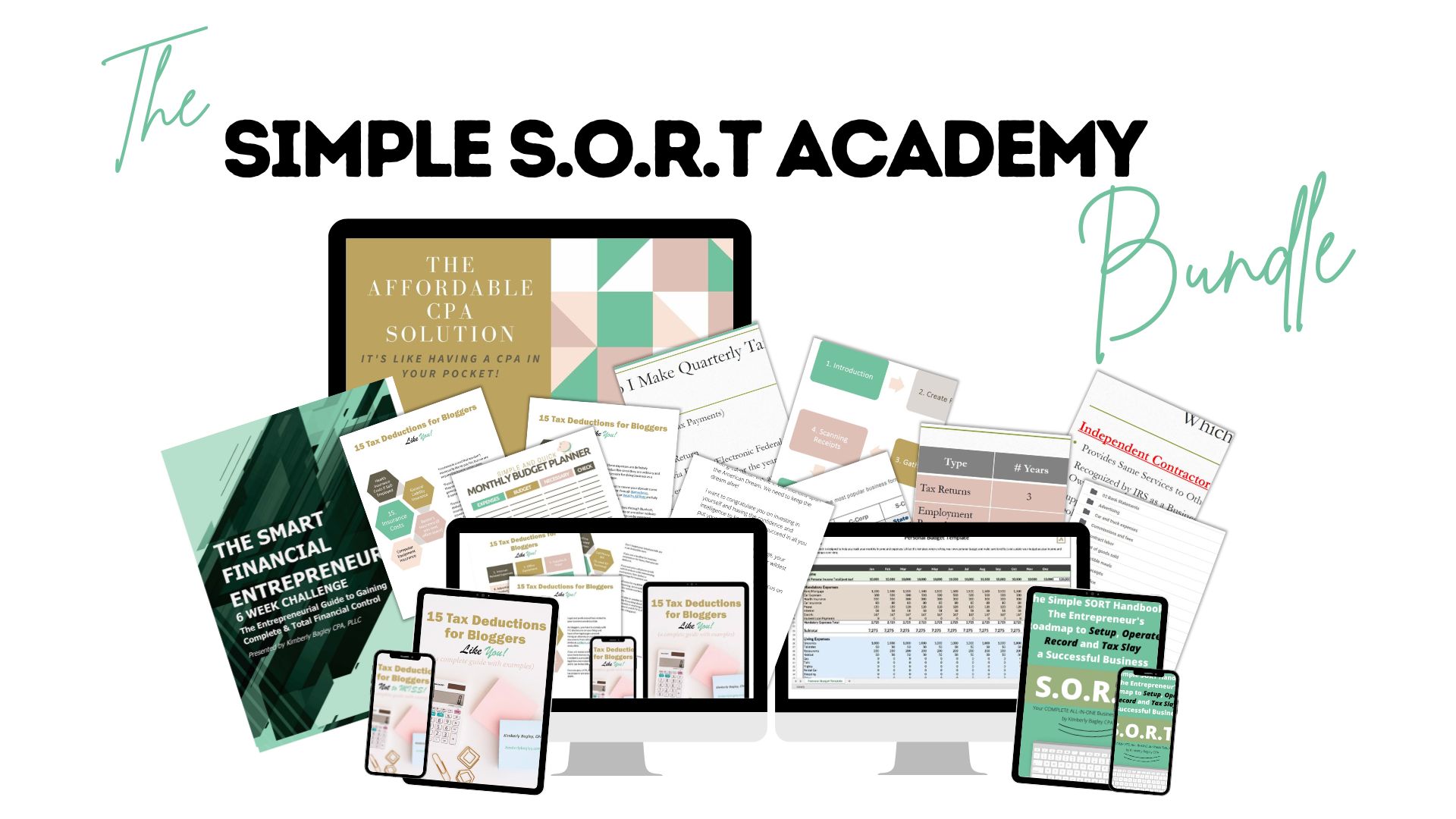 ALL current courses below are included in the Academy
(but can be purchased separately also)
Click the "Learn More" button below each course for additional information
The Simple S.O.R.T. Handbook
The new entrepreneur's roadmap to Setup, Operate, Record, and Tax slay a successful business.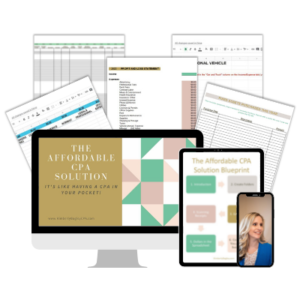 The Affordable CPA Solution Course
The affordable solution to gaining control of your numbers. It's like having a CPA in your pocket!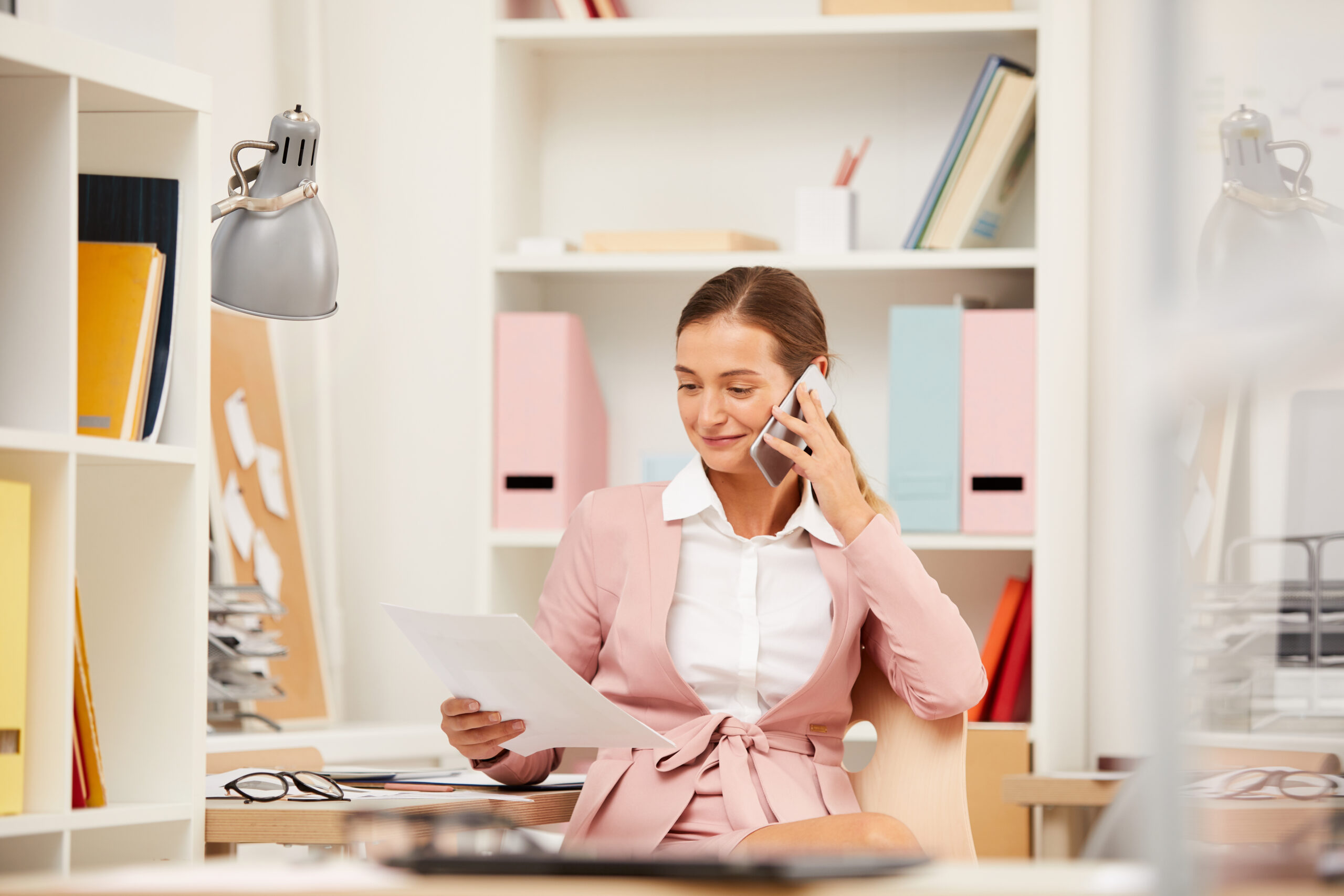 The Smart Financial Entrepreneur
6 Week Challenge
The Entrepreneurial Guide to Gaining Complete & Total Financial Control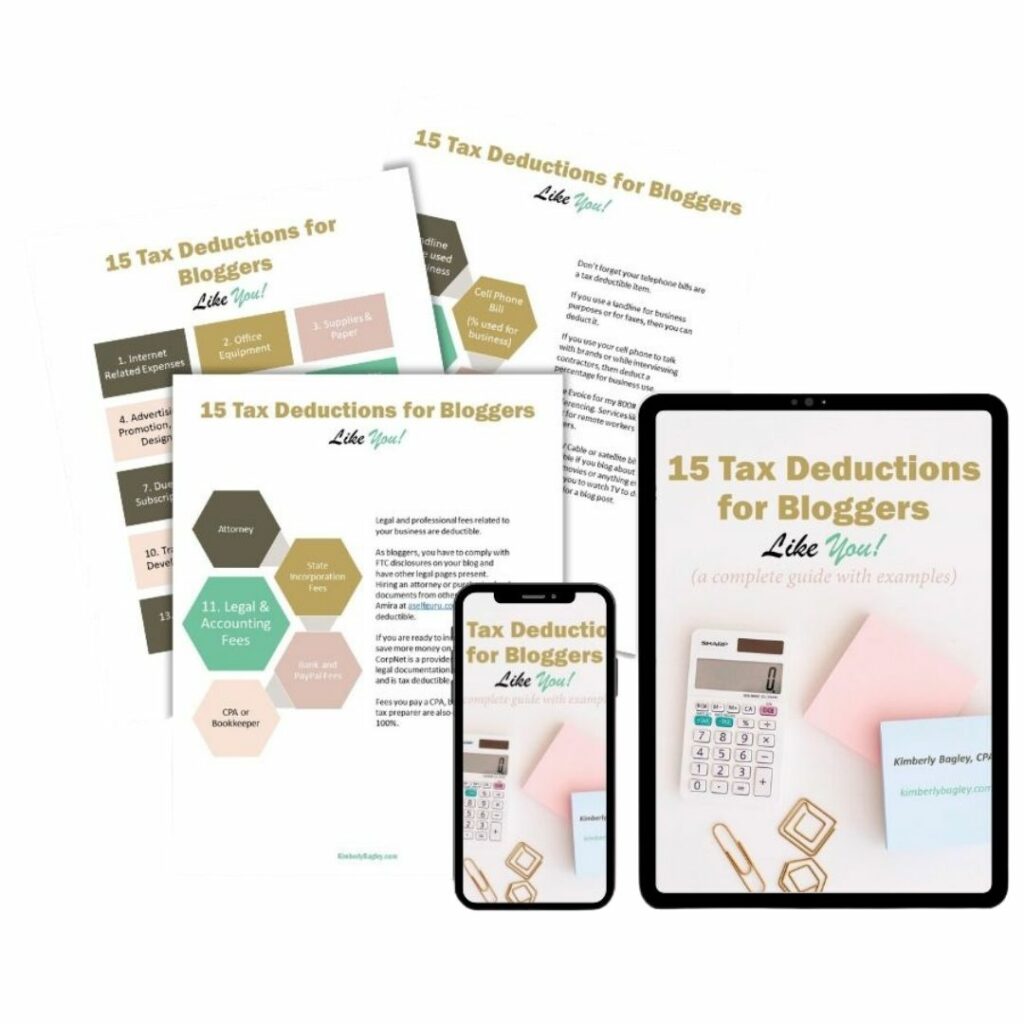 15 Tax Deductions for Bloggers (Free)
Ready to discover how to keep more of your hard earned money? This guide will remind you of forgotten expenses!
CHOOSE US
Why Learn With Us?
Taught by Certified Public Accountants
Tap into our 25+ years of Accounting and Tax expertise to learn all you need to know to run your business
Over 350 happy students and clients
Simple Actions Steps
We have courses to help you at each phase of your business journey. We come alongside you exactly where you need help.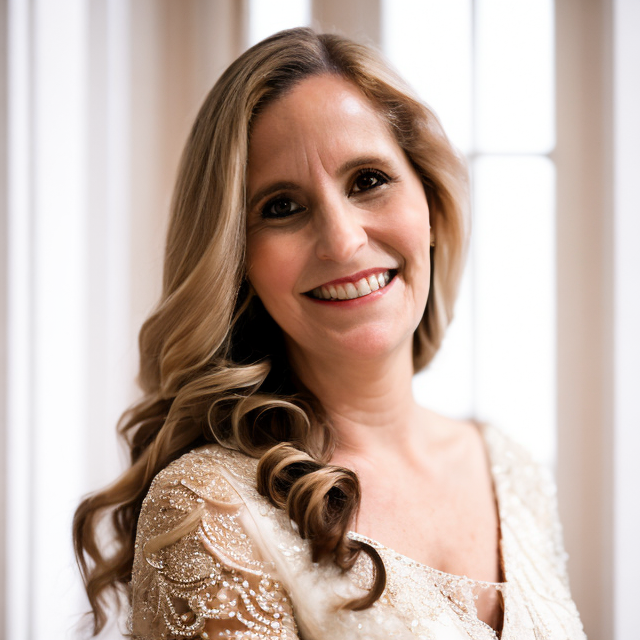 Hey Fellow CEO,
My goal is for you to become a savvy CEO with a clear, concise path that walks you through each step of the business life cycle.
When I had COVID a few years ago and was stuck in quarantine, I took some time to reflect on how I could help my clients in a more meaningful and structured way. And let me tell you, I had a breakthrough! I wanted to offer a more holistic approach to my clients, one that would leave no stone unturned in helping their businesses grow.
I developed this framework–it lays out a step-by-step roadmap for you to follow so you don't skip or forget any important things that might come back and bite you in the you-know-what later. And I use it with all my clients.
Allow me to introduce you to The Simple S.O.R.T. Method™. I created this acronym to answer frequently asked questions from business owners and summarize the journey of a successful company in each stage of its life cycle:
Setup

Operate

Record

Tax slay
These four areas of the business life cycle represent the time your business was just an idea, all the way to the scaling stage when you're busting your tail making a lot of money and paying way more taxes than you ever have before (which is a good sign actually).
But you know you need help reducing that tax bill so you can keep more of your hard-earned money.
The Simple S.O.R.T. Method™ can help you increase profits and scale a healthy business with a solid foundation in place.
Join me in the Simple S.O.R.T. Academy and let me help you gain that peace of mind and success you are looking for.
See you on the inside!
Kimberly
You can cancel at anytime. No long-term contracts.
*You are responsible for booking your quarterly checkup meeting.
**Please note that checkup sessions and email support does not include tax planning or projections for your individual tax situation. If you would like to get a quote for tax planning or projections, please schedule a call here to discuss with Kim.